29.05.2019
"Leadership Marathon 2019" is going on!

Dear Managers and SMReservists!
If you would like to exercise and polish your leadership skills,
Join Leadership Marathon-2019!
The marathon is held within the strategic project "100 new generation leaders to implement the Group strategy" from February 12 to December 1, 2019.
To take part in the event the Group any manager or reservist shall perform several tasks aimed at development of their personnel management skills. Every task is scored.

The marathon winners will be recognized and awarded by the Group Senior managers.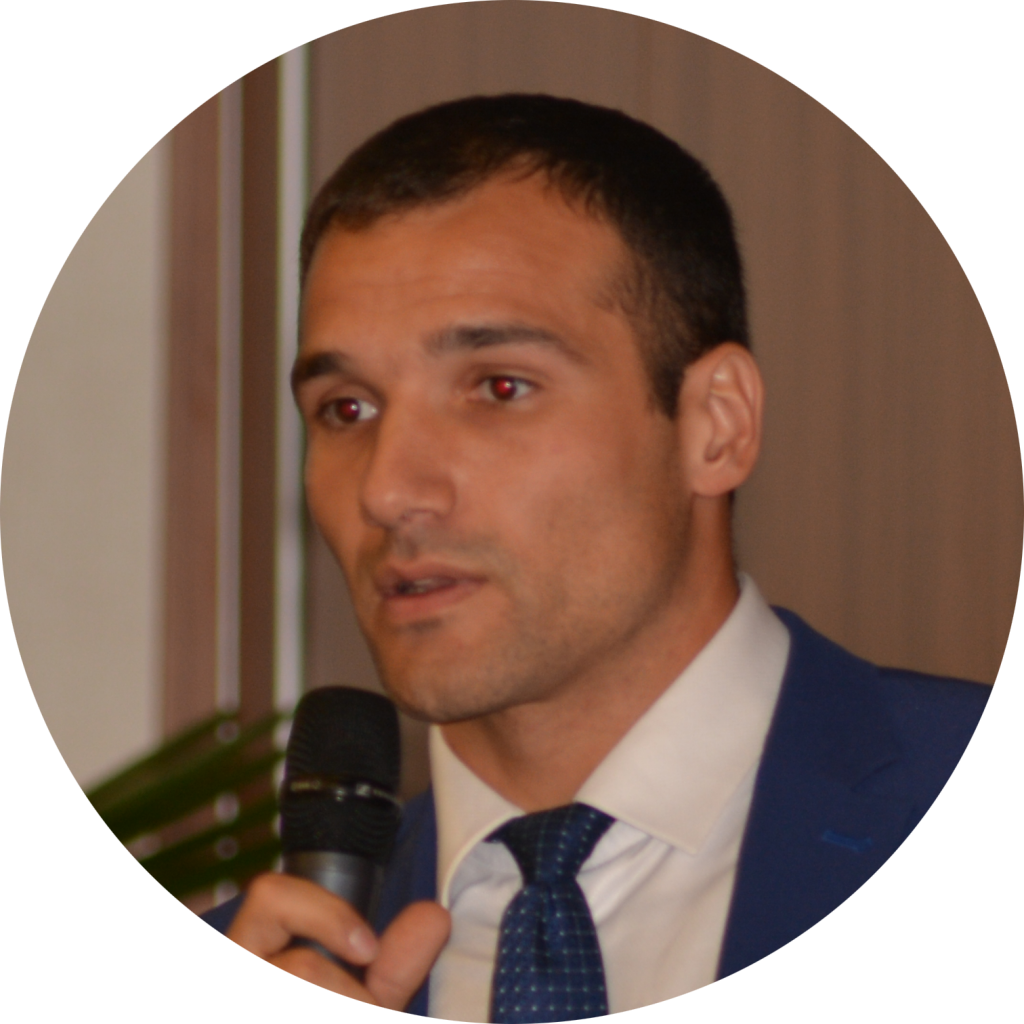 "I'd love to say many thanks to the organizers of this project! It is truly interesting to take part in the Leadership Marathon! All you need is to start but then, surprisingly, you  manage to find yourself totally involved in both gripping and useful for leadership development skills tasks. Hardly have you started when you realize you are eagerly fighting for prizes, looking for opportunities to develop and show your leadership qualities again and again. And, of course, the spirit of competition won't let you stop halfway!"
Anton Antonovich, Head of Customer Support Center, VDA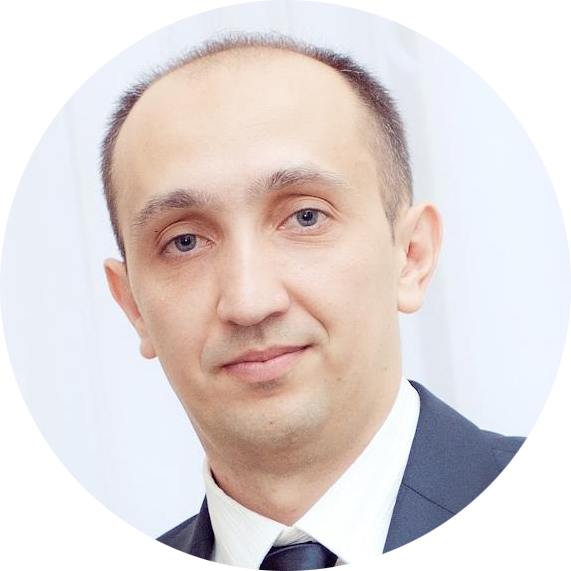 "Participation in the Leadership Marathon does not distract from current activities, all you need to do is to record the current results of your work and the work of your colleagues and be actively involved in the development of your professional community in the Knowledge Center"
Oleg Omelyanenko, Head of Inspectorate for Flight Safety and Accident Prevention, VDA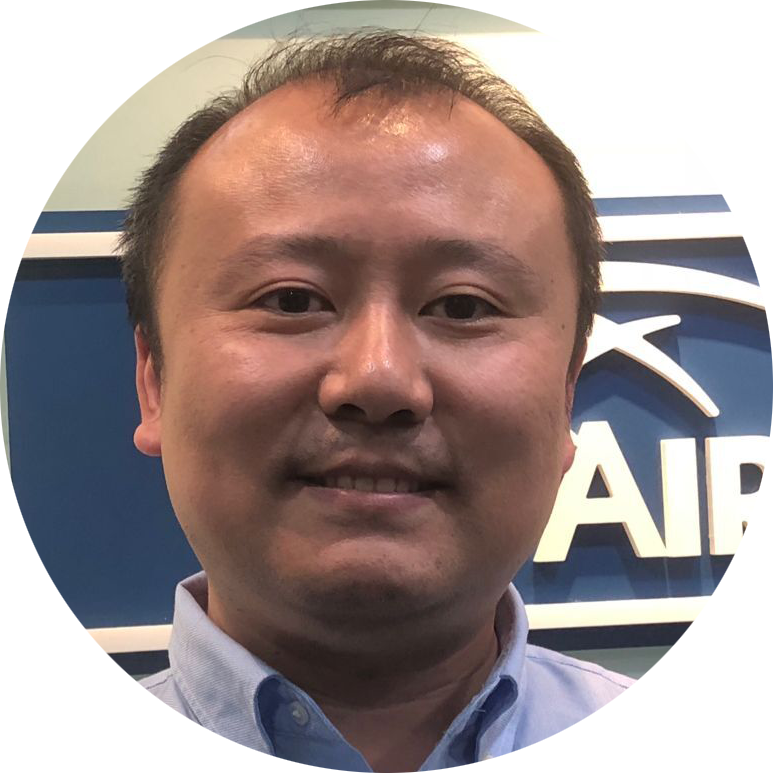 "I am very happy to participate in Leadership Marathon 2019.
The contest is really great. Some of the task are very challenging, and some of the tasks are very heartwarming and interesting. It indeed tells me what a leader need and develops my leadership skills.
Although daily work is very busy, I will do my best to finish the race. I wish more and more colleagues join it and enjoy it."
William Lian, Deputy Customer Service Manager, ABC
To join the marathon use the link, sign in and click "I want to participate!"
If you have any questions, feel free to contact:
–Galina Isaykina, Head of Corporate University (tel. 1116, galina.Isaykina@volga-dnepr.com);
–Natalya Plotnikova, Deputy project "100 Leaders" Manager (tel. 1185, natalya.plotnikova@volga-dnepr.com);
–Ekaterina Kantalinskaya, Head of Managers' training center (tel. 1252; ekaterina.kantalinskaya-rodina@volga-dnepr.com)
Faithfully yours,
Corporate University