04.05.2018
PILOT TRAINING SPECIFICS
What is special about aviation English? How does it differ from general English? What are the learning strategies? These questions are often asked by those who want to commit their lives to international flights.
Let's make it clear.
Aviation professionals belong to a special category of students with very specific training goals and tight deadlines for their implementation. The trainer is required to present the material in a clear, concise and practical way with the focus on flight safety, as flight crew members are responsible for safety of people on board and shall be able to conduct radio exchange both in routine and non-routine situations.
Working in language environment requires knowledge and care, as even a small and seemingly unimportant part of speech as preposition, being misused, could play a fatal role and lead to devastating consequences. The example is a notorious controller's instruction 'Descend two four zero zero feet' which being misinterpreted by the pilot as 'Descent to four zero zero feet' led to a controlled flight into terrain.
What do we offer to our students?
Our teaching methodology is based on communicative approach. This is because for pilots reading and writing skills are not as important as listening and speaking. This makes us devote much of a lesson time to pair and group work where students discuss work-related pictures, audios, videos.
The material we use for training is very concise – we leave only the most important, placing emphasis rather on quality than on quantity. The materials are tailored to particular categories of aviation specialists, their experience and aircraft they fly.
We do not intend to grow linguists and embrace the boundless in a short period of time. During the course we cover the basics for our students to speak clearly, to quickly and efficiently resolve misunderstanding, to be capable of relaying messages in non-routine situations.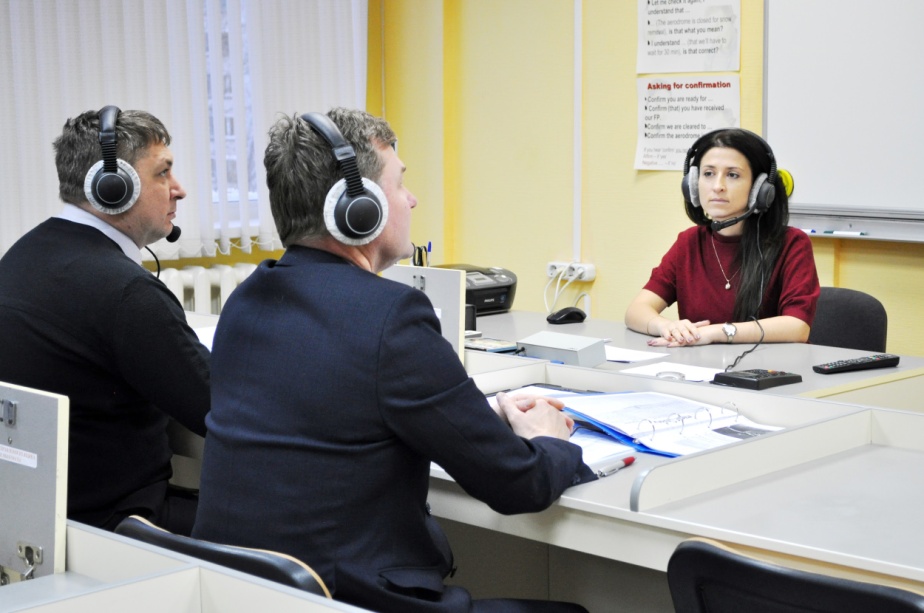 As a rule, a training day lasts 6 hours and comprises three parts:
Aviation English
Standard ICAO phraseology
Grammar (practiced in aviation context).
The training materials are based on events and domains recommended by ICAO (Doc 9835, Appendix B, Part 2):
Aircraft
RWY incursion
Avoiding miscommunication
Pre-flight check
Take-off
Landing
Volcanic ash
Wind shear
Microburst
Icing
Extreme airports
Emergency equipment, etc
At the beginning of the course students are provided with the training pack which includes Glossary covering all the course domains and RT manual. Besides, every training day students are given handouts to work on.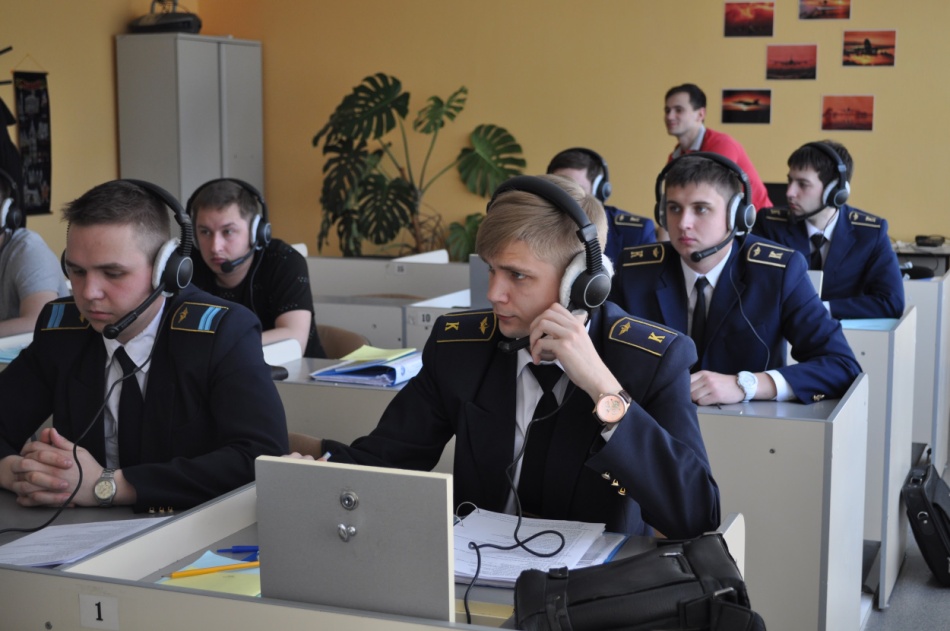 Radiotelephony is practiced on special software called "Language Flight Simulator". It shows basic aircraft instruments, aeronautical charts related to the flight with an aircraft symbol moving according to the flight scenario. Watching the instruments and the aircraft "flying" through the charts, pilots assess the situation and respond to the controller. Every flight stage may include non-routines or failures for pilots to practice their linguistic behavior in emergencies.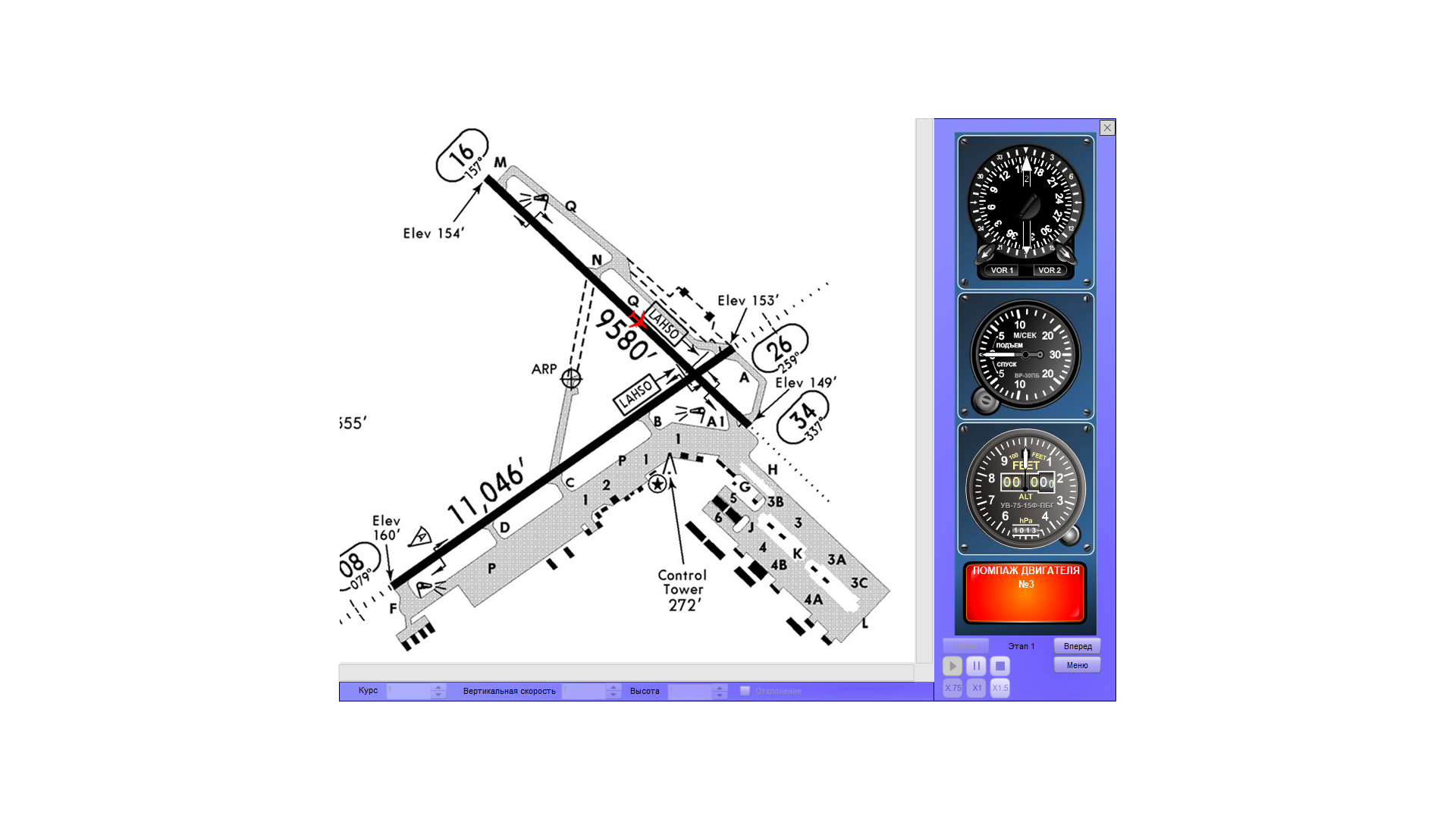 "Today in the classroom, tomorrow in the cockpit!" – this is the idea each trainer is guided by, so as every minute of training would contribute to pilots professional awareness and confidence in the workplace.