08.08.2019
Managing Changes
How to make changes successfully and engage employees? Why is change management one of the key functions of a modern leader?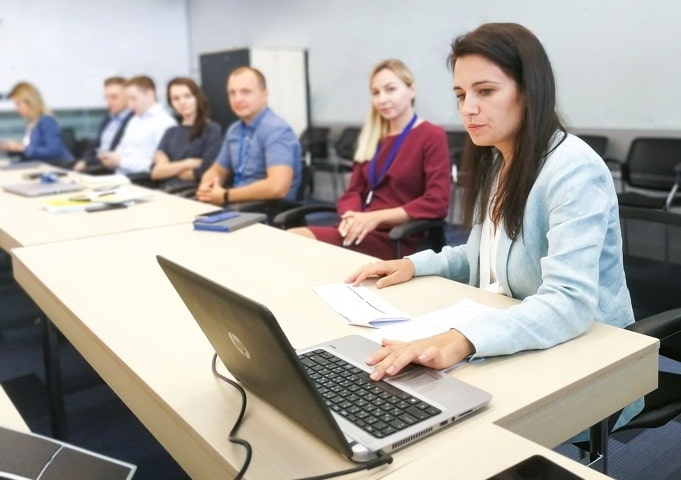 On August 1, in Moscow, as part of the Corporate University operational management reserve training program, a change management training was conducted by head of the managers training center.
This program is an important part of the strategic project "100 New Generation Leaders to Implement the Strategy."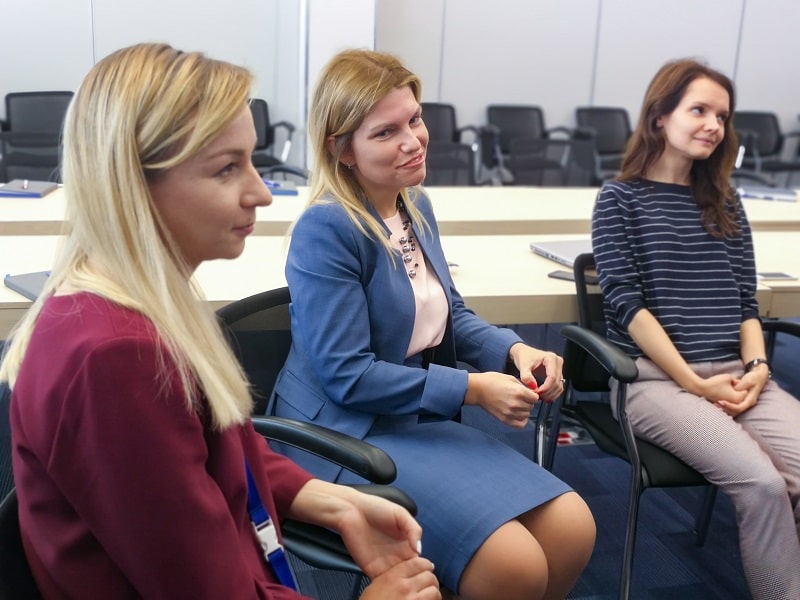 The training attendees – managers and lead specialists from VDM, ABC, and ATRAN – learned how to formulate needs for changes, work with stakeholders and efficiently organize the change stages.
– The training was very useful, it helped me to re-evaluate my recent decision and actions in some situations, – shared Alexander Z. – Looking at the situation from a different perspective I was able to come to the conclusions which would help me work more effectively in the future and avoid mistakes.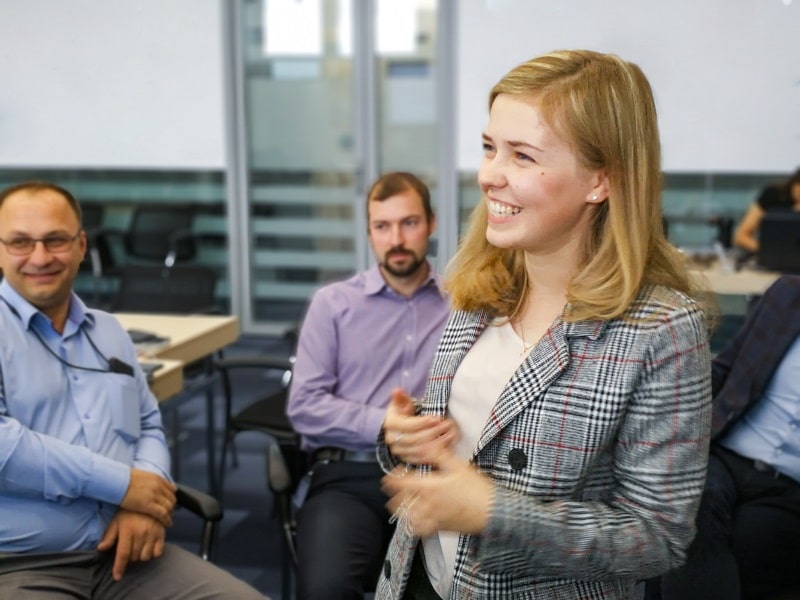 – The training was dynamic with lots of questions and discussions, – added Elena K. – I liked the plan for assessing stakeholders' behavior and change stages. It's applicable for any project. Thanks to Ekaterina!