26.05.2020
One-click knowledge
Unified Information Knowledge System km.volga-dnepr.com is a unifying platform that allows each employee of our company to get quick access to the necessary knowledge.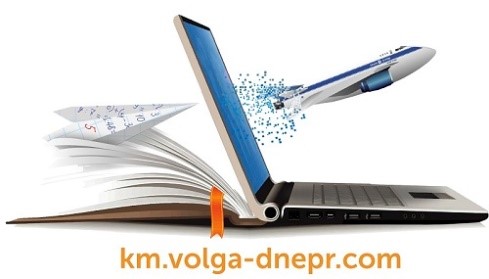 Documents, materials, knowledge bases on management and business processes, articles, experts, corporate services – all this and much more is available in the Unified Information Knowledge System. You can take advantage of the company's experience: solutions that allowed to bring maximum benefit to the customer, to study "the rake" that we stepped on, as well as "google" and find the right document, template, presentation, video or person.
We asked our colleagues to share their examples of how the knowledge accumulated in the Unified Information Knowledge System has helped them in their work. Here are some of the answers.
Eleonora Surina, Director, Accident prevention and flight safety management Department, VDM: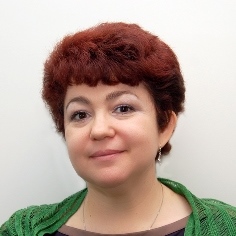 "During one of the audits, the auditors had legal questions about whether airlines and airports were obliged to comply with ICAO requirements or whether they could only "live" by the standards of their own country. The auditor did not listen to our answers. Then we entered the Unified Information Knowledge System, found a training course on Aviation Law from our experts, where full materials with examples and real documents were presented. This was enough for the auditor, we successfully passed the audit."
George Shklyanik, Head of logistics support department, VDA: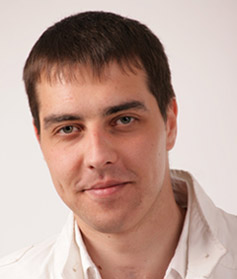 "I have repeatedly encountered a search for all kinds of information about the company's activities. Preparing for presentations, studying the possibilities of the company or searching for the results of the work already done by the company – it all came down to finding the right person who can know or remember something. And, as it happens, the right person was definitely unavailable. With Unified Information Knowledge System, finding the right information became easier, quicker and more predictable. It took me literally a few minutes to find strategic management solutions. I do not know how I would have looked for them "in the old fashioned way" in the mode of general self-isolation!"
Also km.volga-dnepr.com is a place where you can not only find knowledge and experience, but also share it: each user can become an author adding his knowledge to "the piggy bank" of company's experience. How to do that? It's easy!
Login: km.volga-dnepr.com (usually login is automatic, if not, your login and password are the same as when you log on to your work computer).
On the home page select "Articles" / "Our lessons" / "Create" from the drop-down list.
Then in the window that opens you describe your experience (situation, actions of your own and other people, conclusions and lessons learnt), fill in the fields, choosing the process and knowledge base, add tags (to make it easier for colleagues to find your experience), attach all necessary materials and click "Save".
Ready! Just one click and your experience is in the system!