About School: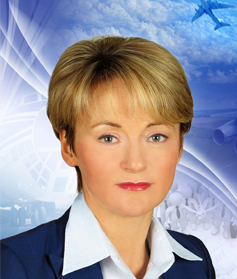 School Leader: Galina Isaikina
Director of Corporate Education Department of Volga-Dnepr Group
School Schedule:
School life:
Profi is a key school of Group of companies and part of the strategic goal of corporate education.
Goals: to develop management competencies of the executives with regard to assessment results.
Target audience: Group of companies' top managers and managers.
Form: seminars, trainings, webinars
Schedule: twice a month