09.10.2017
"Every grain of experience is food for the greedy growing soul…"
Anthony Burges, English writer
Invaluable experience and lessons learned have supplemented "knowledge honeycombs" of our Company owing to the participants of the Key Event Description second contest. 12 unique opportunities, problems, solutions and transportations made by the Company result from the Key Event Description second contest.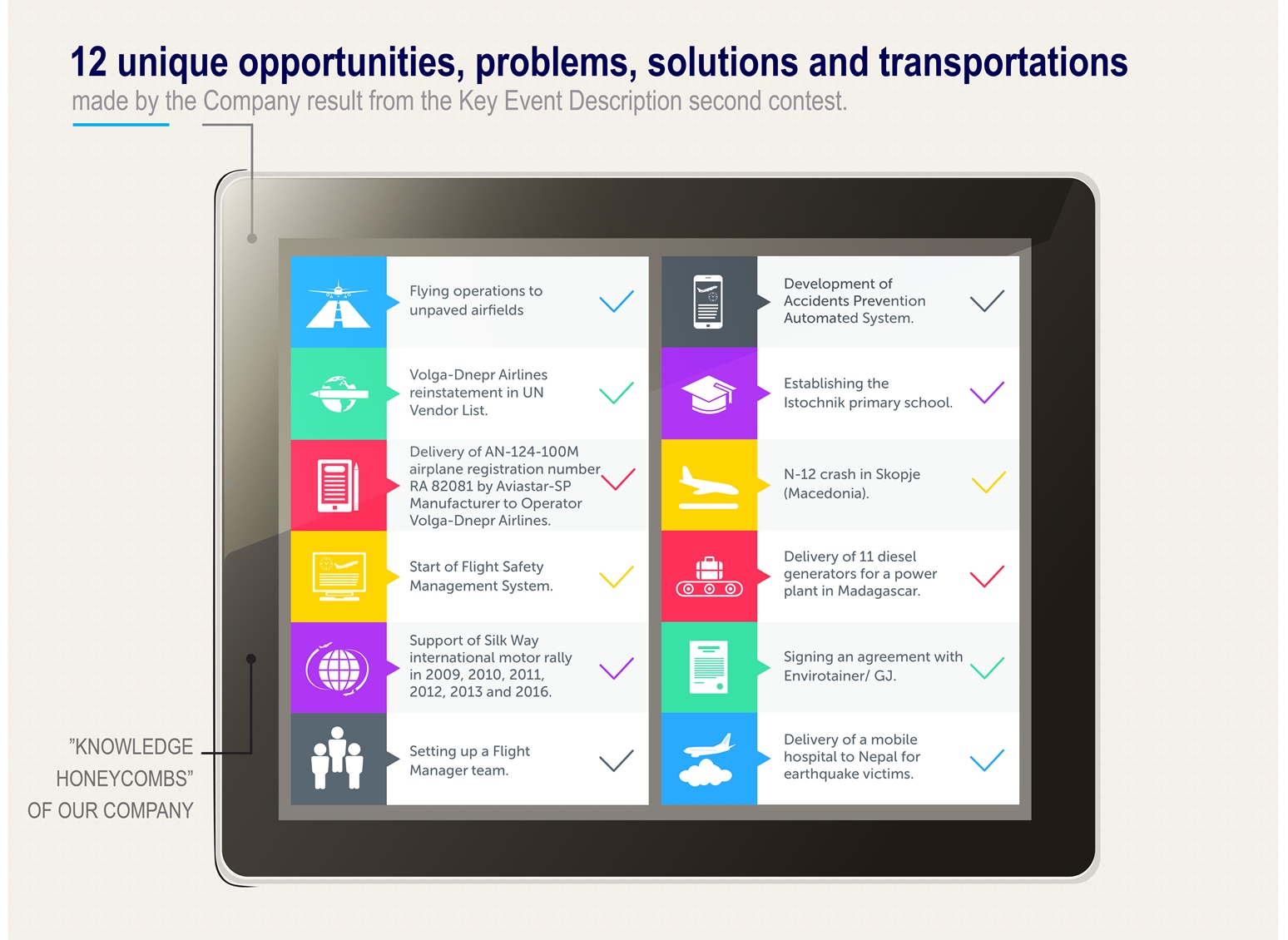 Many thanks to all who answered our invitation and tuned in the process of describing the Volga-Dnepr's significant events!
So then, below you will find the results of the contest conducted by the Corporate University sponsored by the Industry Center of Expertise, a Team of Best Air Freight Business Experts: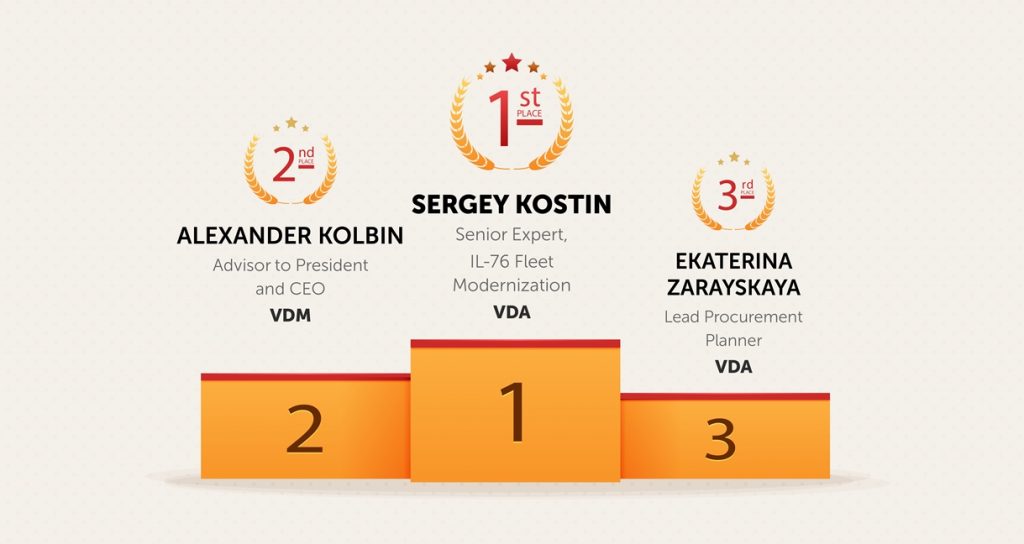 Awarding ceremony for winners and participants was held on 22 August in Moscow and Ulyanovsk during Volga-Dnepr birthday festival. As a well-deserved honor all the winners will get a chance to visit (at their choice) any point of ABC operation network and all the participants will get an extra day off!
The winners have a word to say: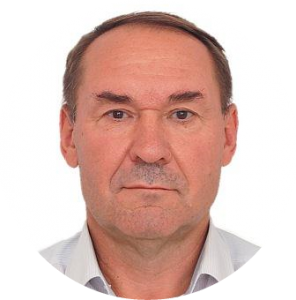 Sergey Kostin, Senior Expert, IL-76 Fleet Modernization, VDA:
– Describing a key event – flying cargo operations on IL-76 to unpaved airfields in North Canada was very interesting and demanding. It is my participation in the event that helped me make the description. The airfield was very complicated, a new experience in the severe North. All events passed though me and it was a real pleasure to describe them. At this time the South and North Poles are being conquered, airplanes fly to extreme airfields. And I am convinced that the experience gained will help act in the right manner in future.
Any key event whether initial flights in extreme conditions or buying a new airplane, involvement in government programs, new airplane operating experience, establishing new offices, divisions, schools etc. – all such events should be described and entered into the data base. Not simply to read later as a historical tale but if a new event occurs the experience could be derived from there and without taking lumps start working. This is very significant.  And speaking about the prize, I would fly to North America.
Alexander Kolbin, Advisor to President and CEO, VDM: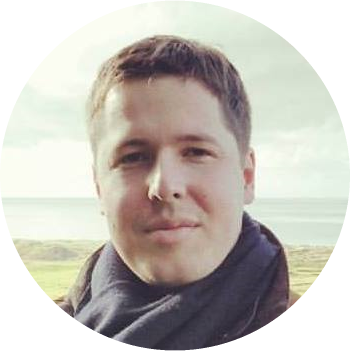 – When the contest was announced I thought to myself: what key event I was involved in personally? Answer to this question is very important to any employee. By being involved in any key event implementation an employee associates himself or herself directly with outcomes of the whole company business – he or she would feel being a part of the team and deliver benefit through the work. As for me such a key event was negotiating registration of the Group business units as service providers for the UN Secretariat in New York. I was lucky to witness the greater part of such talks, work in close connection with fabulous people – participant from our side, and as an analyst I had to perform a very interesting task – review administrative and personal characteristics of UN activities, personally communicate with our vis-à-vis in New York. I am very grateful to the Company for such an opportunity! I believe that these two factors: immediate involvement and appreciation by the Company helped me to cope with the task.  Recording and description of key events is very important! First of all, having understood what events of the past cause events of the present, we are able to achieve more in the future and avoid former errors. Second, any individual event hardly could be considered as a separate occurrence. Having in place a single system of knowledge about such events we can combine factor of success and foresee probable errors, which already occurred in the past in any other areas of the Company business.  I wish I could fly to Antarctica, this is a dream of mine. I rely on the Company to help my dream come true.
Ekaterina Zarayskaya, Lead Procurement Planner, VDA: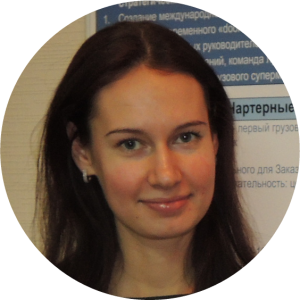 – A key event description as well as communication with its participants was pleasant and useful. I am proud that these people are my colleagues, who are real professionals. This year Volga-Dnepr Airlines celebrates its 27th birthday and it is very important to keep in memory the most valuable and significant events of its life and history. There is a saying that experience is the best tutor. My thanks to the organizers for a god opportunity to visit a point of ABC operation network, my probable choice is Europe or USA.
The contest goes on and this was only one of its stages!
Do you want to follow our winners' example and select and turn up in any point of our operating network? Keep an eye on the news!