07.07.2020
Saving lives together
We continue the series of VDG Knowledge center online seminars about our customers.
Would you like to know why more and more Pharmaceutical companies talk directly to the airlines?
What are the critical transportation points for pharmaceuticals?
How long does it take to develop a vaccine?
How did COVID-19 change the approach of the largest global pharmaceutical companies?
The answers to these and many other questions you can find in the video of the seminar "Meet the customer!". The seminar was held on June 30 at Corporate University online venue, which brought together more than 140 company employees from around the world.
Our expert – Yulia Celetaria, Global Director Pharma, spoke in detail about our Pharma customers, as well as their anti-COVID-19 strategy.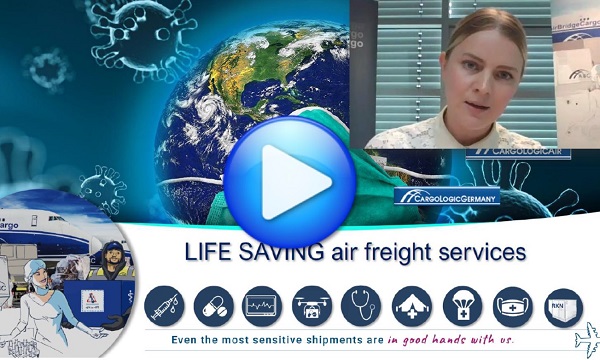 The participants share their impressions:
Evgeniy Maksharov, Sales Executive, ABC:
– I liked the confident presentation of Julia. Despite my daily interactions with customers, I discovered a lot of new things.
Maria Oreshina, Leading Market Ananlyst, VDM:
– I liked and remembered a short excursion into the strategy of companies, who prefer to work directly, who prefer to work only through agents, and how many airlines are considered by partners.