23.04.2020
Contest for our SUPERHEROES!
Dear colleagues!
Does your child like to DREAM?
Surely your kid knows a lot of interesting stories and often shares them with friends.
LET'S DREAM TOGETHER!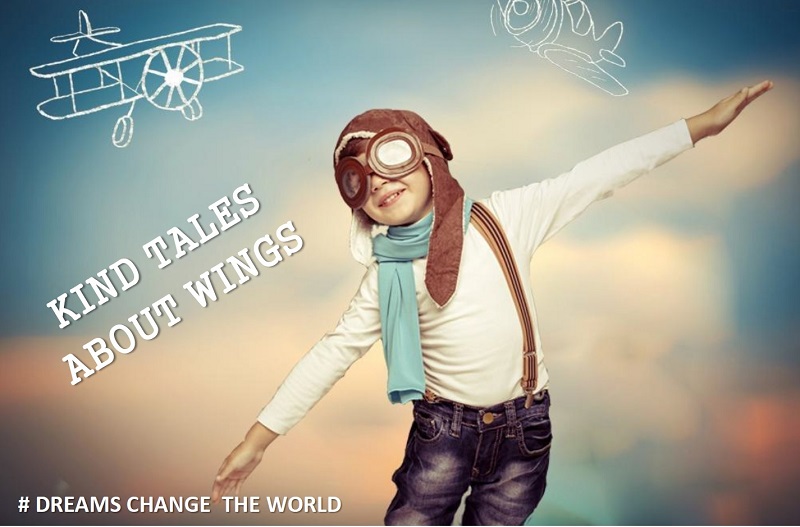 We invite your children and you to take part in a new SUPERHERO COMPETITION «KIND TALES ABOUT WINGS».
To join the competition:
Ask your child to make up a tale or choose the one he/she likes
Take a video
Send your video to Corporate_Education_Department@volga-dnepr.com
We are waiting for your videos until April, 30
GOOD LUCK!
And remember, all incredible discoveries and achievement always start with a DREAM