24.03.2020
Ready for Challenges!
The Corporate University project – Volga-Dnepr New Generation – is making much headway!
Recent students but today's pilots, sales managers and MRO specialists became part of a friendly "Volga-Dnepr" team. We asked the guys to share their achievements and challenges that they faced.
Artem Teplov, Sales Executive, ATRAN:
– I would like to talk about two charter flights, in the organization of which I took part:
1) We faced a difficult task – to transport two horses: one – from Mineralnye Vody to Dubai, the second – back from Dubai to Mineralnye Vody (the horse was returning to a well-deserved "pension" in Russia). The difficulty was that the stall (in which these horses were to be transported) was in Europe, and it was necessary to come up with a way to deliver the stall to Mineralnye Vody and back. It was agreed with the customer that we will send this stall on our regular flight from Cologne to Vnukovo, and then from Vnukovo it will fly to Mineralnye Vody in a separate charter. After long negotiations and careful study of the flight, it was successfully completed.
2) Charter Moscow-Salekhard-Novy Urengoy. The complexity of this transportation was that there were difficulties with unloading the cargo at the destination airports, because it had to be dismantled from the pallet directly under the side. Thanks to consolidation with customers, we, together with the transportation organization service, managed to complete the flight, and the customer was satisfied.
Victor Samarin, Sales representative, VDA: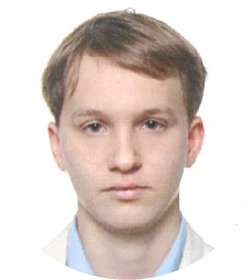 – January 26, I organized my first Milan-Cote d'Ivoire flight. It is symbolic that for the employee from the customer's company this flight was the last – he leaves the company, having worked for more than 25 years in sales of air cargo (in different companies). I worried a lot and did everything so that the flight took place and was successful. We both had the motivation to do our best. It was not easy – this flight was immediately after another inside Africa and depended heavily on it.
Elena Lyasheva, Sales representative, VDA: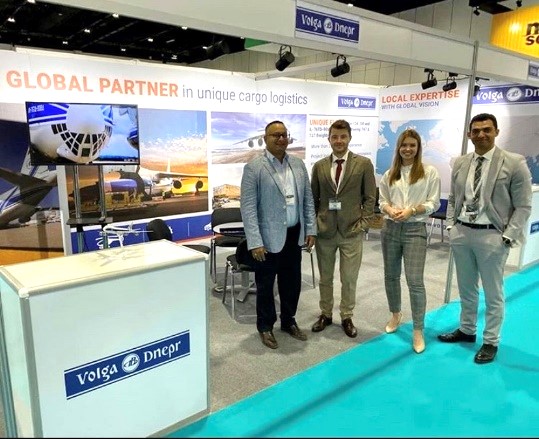 – As part of the "Volga-Dnepr New Generation" program, I had the opportunity to visit one of the largest exhibitions in the UAE region – Breakbulk Middle East 2020. My colleagues and I represented our company, talked with existing and potential customers, and discussed further cooperation in the long term. It was a big experience for me, as a young specialist. Also, during my trip to VD Gulf, my mentor Artemy Ivanovsky and I sold 2 flights from Pakistan to the UAE for Maximus Air Cargo. These were flights with cars and corresponding cargo to accompany the Sheikh's visit at the highest level.
The young specialists in their reviews praised the contribution and help of their mentors.
Follow the news!