12.12.2018
REGIONS GETTING CLOSER!

REGIONS GETTING CLOSER!
At the end of September, in Moscow, Lead Region contest took place. The event helped the employees learn more about people and regional strategies.
Therefore, when buying Coca-Cola at Russia's Far East, who could feel grateful of our Company? What is the common value shared by K&N and Volga-Dnepr? What are the regions that our company have not flown yet?
By the way, could you be quick with answers to these questions?  With an audience full of Company management and supporters?
Those were exactly the conditions when our finalists from UAE and Russia met at the regional peer  contest.
Rather than just answering questions, the contestants received comments by our Experts who were at the beginning of Volga-Dnepr.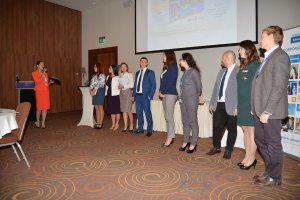 Now, we are happy to announce that Lead Region 2018 nomination and the challenge cup go to RUSSIA TEAM!
Congratulations to the winners and thanks to other teams for a successful debut in the contest!
Join Lead Region Group on Facebook to share news on your region! Please also find questions for the final round!
 "This contest is a good idea," says Egor Gordeyev, Legal Advisor VDM a member of the Russia team, "It was very interesting to view materials of the colleagues from other regions, very exciting. Such an activity is always good!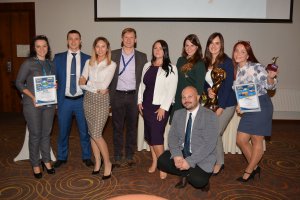 "IT was fun and positive, such competitions bring people together!" said a participant of the Russia Team, Katerina Titova, Purchasing Executive ABC. "Thanks for the new acquaintances! We have had a better look of the peer regions.
"This was really cool," said Sergey Poda, Engineer VD Gulf, an UAE Team Member. "Thank you for giving us this opportunity to compete!"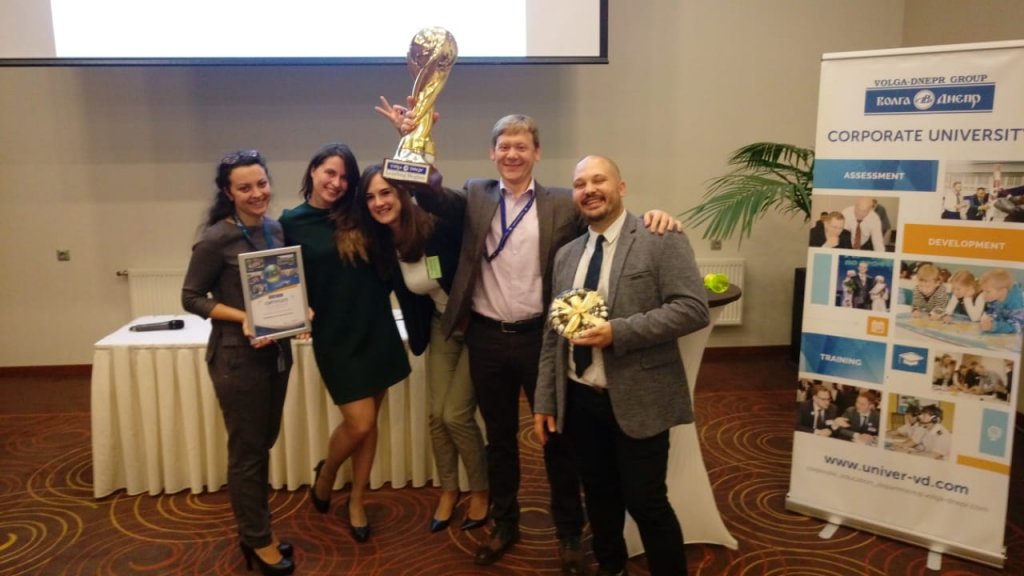 *"Lead Region" is a contest among VD regional offices providing each region with an opportunity to present its best work, training and rest practices